There are many types of guns available for purchase in the United States, the most common ones being rifles, handguns, and shotguns. But even within each of those classes, you will find a wide variety of options. On this page you find all our articles covering guns in specific. We have plenty of "Best of" lists as well as some comparisons of rifles and handguns.

Handguns
Concealed carry is one of the fasted growing categories of gun ownership in the United States today. According to the Crime Prevention Research Center, there are 14.5 million concealed carry permit holders in the United States today. In fact, 2016 was the largest increase in a single year, with 1.73 million new concealed carry permits issued. There are also 11 states that do not require a permit to carry a concealed weapon, so the statistics do not provide a complete picture of the number of adults carrying concealed weapons.
From "Pocket Rockets" up to full size 1911s, we covered them all!
Round Up Lists
Best Concealed Carry Guns
Best .380 ACP Pistols For Your Pocket
Best .22 LR Pistols [By Brand]
Best 9mm Handguns [Sub-Compact, Compact, Full-Size]
Best Single-Stack Subcompact 9mms [Concealed Carry 2019]
Best Compact 9mm Pistols [2019]
9mm Glock Models [Ultimate Guide]
5 Best .45 ACP Pistols
Best 10mm Pistols [2019]
Best 1911 Pistols For The Money [2019]
Best Budget 1911s [2019]
Best 1911's Chambered in 9mm [2019]
Best Revolvers 2019
Best Concealed Carry Revolvers [2019]
10 Best .357 Magnum Revolvers [2019]
Best .44 Magnum Revolvers
Comparisons
Single Action vs. Double Action Revolvers
Beretta M9 vs 92FS
Glock 26 Gen 3 vs Gen 4
Glock 26 vs Glock 19
Walther PPQ vs Glock 19
M&P Shield vs Glock 43
Reviews
Ruger Security-9 [Review]
Smith and Wesson 638 Airweight [Review]
Walther PPQ M2 [Review]
Sig Sauer P556 [Review]
Ruger LCP II [Review]
Glock 45 [Review]
Springfield Armory XDS 4.0 [Review]
Taurus G3c [Review]
Taurus 942 [Review]
Ruger-57 [Review]
Taurus 856 Defender [Review]
Taurus 905: 9mm Snubby [Review]
Mossberg MC1sc [Review]
Ruger P97DC [Review]
Glock 19X [Review]
Citadel 1911 [Review]
Taurus 709 Slim [Review]
Kimber Custom II 1911 [Review]
FNS-9 Pistol [Review]
SIG Sauer Emperor Scorpion 1911 [Review]
Glock 32 [Review]
Taurus PT1911 [Review]
Taurus 85 Ultralite [Review]
Taurus TX22 [Review]
Taurus G3 [Review]
Glock 20: The Best 10mm Out There? [Review]
Colt Anaconda [Review]
H&K P30L .40 S&W [Review]
SAR K2P 9mm [Review]
Smith & Wesson M&P Shield 9mm [Review]
SIG Sauer P226 [Review]
Beretta 3032 Tomcat [Review]
Kimber Micro 9 [Review]
Taurus Spectrum [Review]
Colt Combat Commander [Review]
Colt Delta Elite 10mm [Review]
Charter Arms Pathfinder Review [.22 LR]
Ruger LC9S Review
Taurus G2C 9mm Review
SIG P220 Review
Springfield XD(M) Compact [Review & Guide]
The Glock 19 Gen 4 and its Problems
Glock 42 and its Problems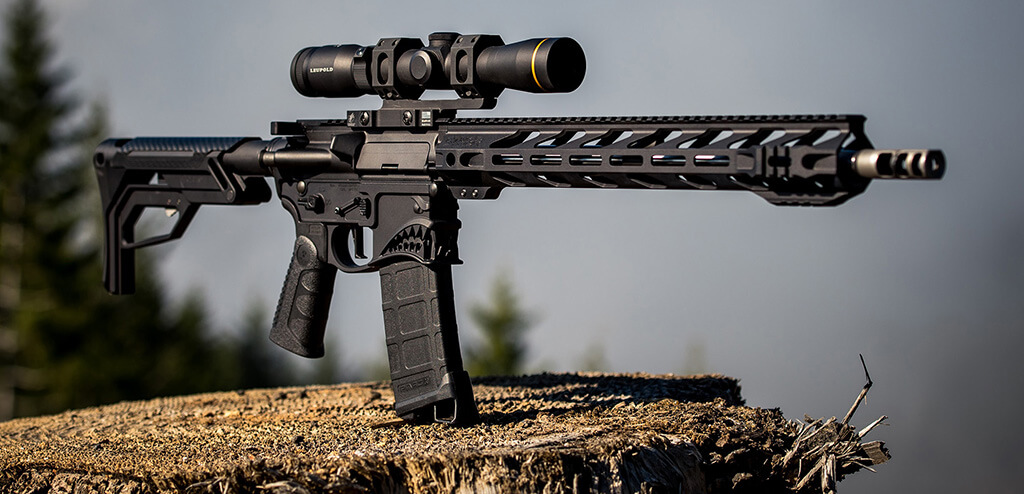 Rifles
Here you can read our rifle content. While our handgun content is a lot more comprehensive so far, we are contentiously adding to our rifle section.
Best AR-15s – A Complete Buyer's Guide
Best 9mm Carbines [2019]
Shotguns; What is Out There?
Buying a Good Hunting Rifle on a Budget
Comparisons
[Review] Savage Axis II XP (vs. Mossberg Predator)
M4 vs AR-15
AR-10 vs AR-15
AR-15 vs AK-47
Reviews
Ruger Precision Rifle [Review]
Ruger American Predator Review
Ruger PC 9mm Carbine Review
Hi-Point 995 Carbine Review
Heritage Rough Rider: Revolver and Rifle Review
DPMS LR-308 Review
Mossberg 715T Review
Rock River Arms LAR-15 Review
Troy Industries A4 "Other Firearm" Review
ArmaLite AR-50 Review
Kel-Tec Sub 2000 Review
Kel-Tec RDB – The Bullpup Redefined
[Review] GAMO Swarm Fusion 10X GEN2
Resources
Gunbroker.com [Review]: Fees, Laws and more…
Guide To Used Gun Values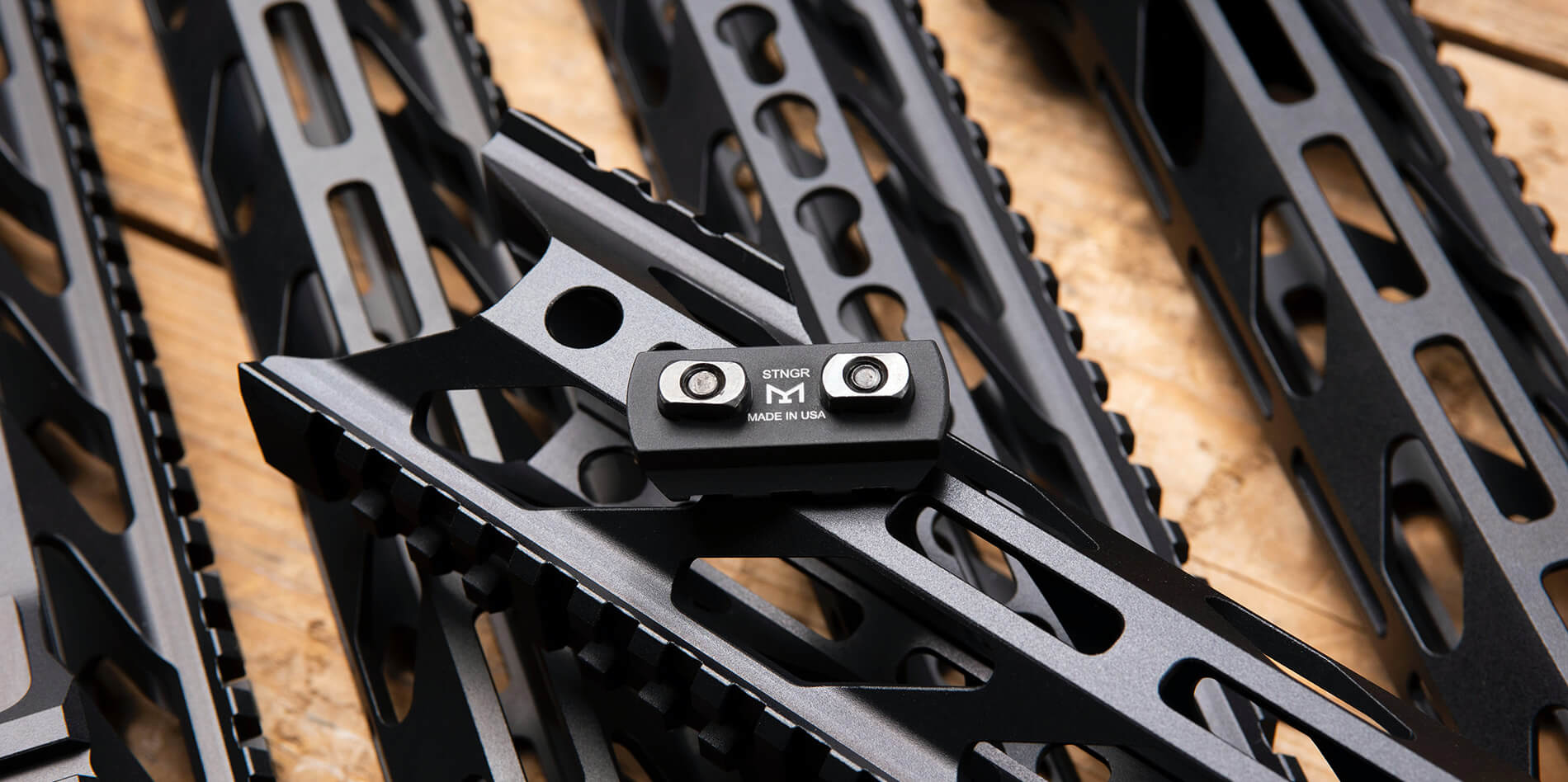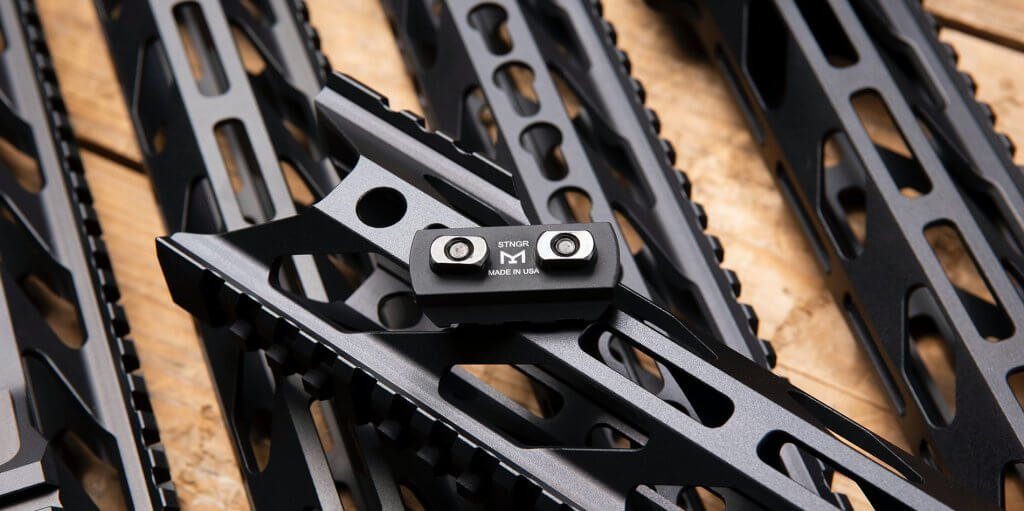 Parts
Best Ruger 10/22 Receivers
Best Ruger 10/22 Barrels
Best Ruger 10/22 Stocks
Best Ruger 10/22 Triggers
Best .458 SOCOM Barrels
Best .458 SOCOM Uppers
Best .458 SOCOM Magazines
Best .450 Bushmaster Uppers
Best .450 Bushmaster Barrels
Best .450 Bushmaster Magazines
Best 6.5 Creedmoor Uppers
Best 6.5 Creedmoor Lowers
Best 6.5 Creedmoor Muzzle Brakes
Best 6.5 Creedmoor Barrels
Best 6.5 Grendel Barrels
Best 6.5 Grendel Magazines
Best 6.5 Grendel Bolts
Best 6.5 Grendel Muzzle Brakes
Best 6.8 SPC Uppers
Best 6.8 SPC Barrels
Best 6.8 SPC Magazines
Best .300 Blackout Barrels
Best .300 Blackout Muzzle Brakes
Best Left Handed AR-15 Uppers
Best AR-15 Featureless Grips
Best AR-15 80% Lowers
Insurance
Once you have to defend yourself with a gun, having signed up for a concealed carry insurance might very well be one of the best decisions you ever made.