Dear readers,
Some of you have been reading Sniper Country since the original version in 1998!
Booooy it's been a long time!
As you probably have noticed, the past few weeks have shown a lot of changes at SniperCountry. We've been working hard to make the blog better while keeping true to our love for freedom that goes back to 1998.
What's new with Sniper Country?
Here's a list of all the changes that we've made recently, some of you have probably already seen these in action:
We re-designed the website, making it much easier to use. It includes dark mode for those of you who read us at night 😃
6 new writers have joined the family, including Michael (not to confuse with Mike!), Bill, Spencer and more! (Interested in writing for us? Drop us a line.)
We're now writing 1 to 2 articles a day and keep receiving a lot of new guns from manufacturers to do true hands-on reviews.
We've added a News section, where we will cover some of the industry news, like we used to back in 2016.
We're re-organizing our mailing list to include better gun deals, group ammunition buying and a cleaner, weekly update of all the good stuff that's happened on Sniper Country.
We're starting to get back on social media! Make sure to follow us on Facebook to get all the good stuff there.
BONUS OFFER: Get your free shooting range targets to print at home!
Get your free targets to print at home!
Sniper Country's April Giveaway
To thank you for your continuous readership, we're giving away a lot of goodies 😁 All you have to do is register to our new mailing list (see below), even if you're already registered.
A brand new AR-10 or AR-15!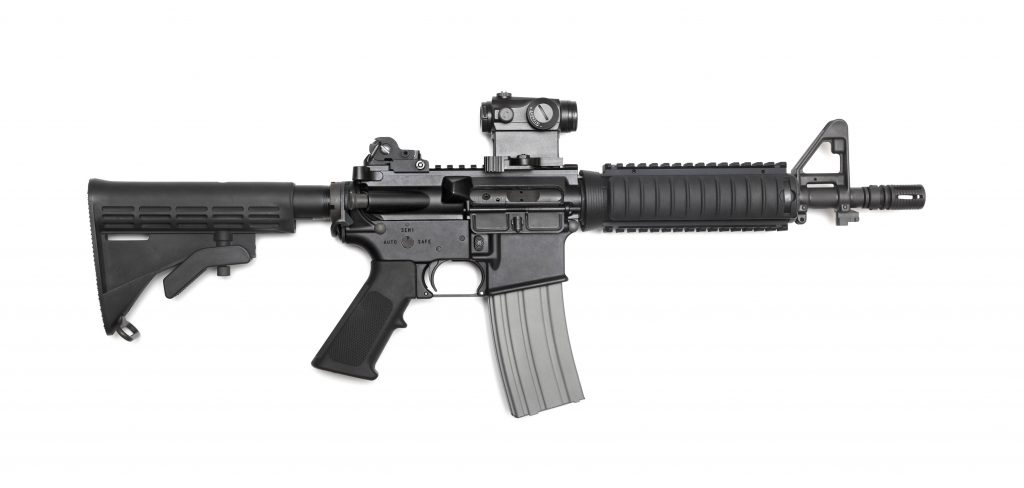 That's right! We're giving away a brand new, free AR-10 or AR-15 to one of our new subscriber! The only thing we're asking the lucky winner is to send over a nice photo and tell us the first time they bring it to the shooting range so we can have a drink on you!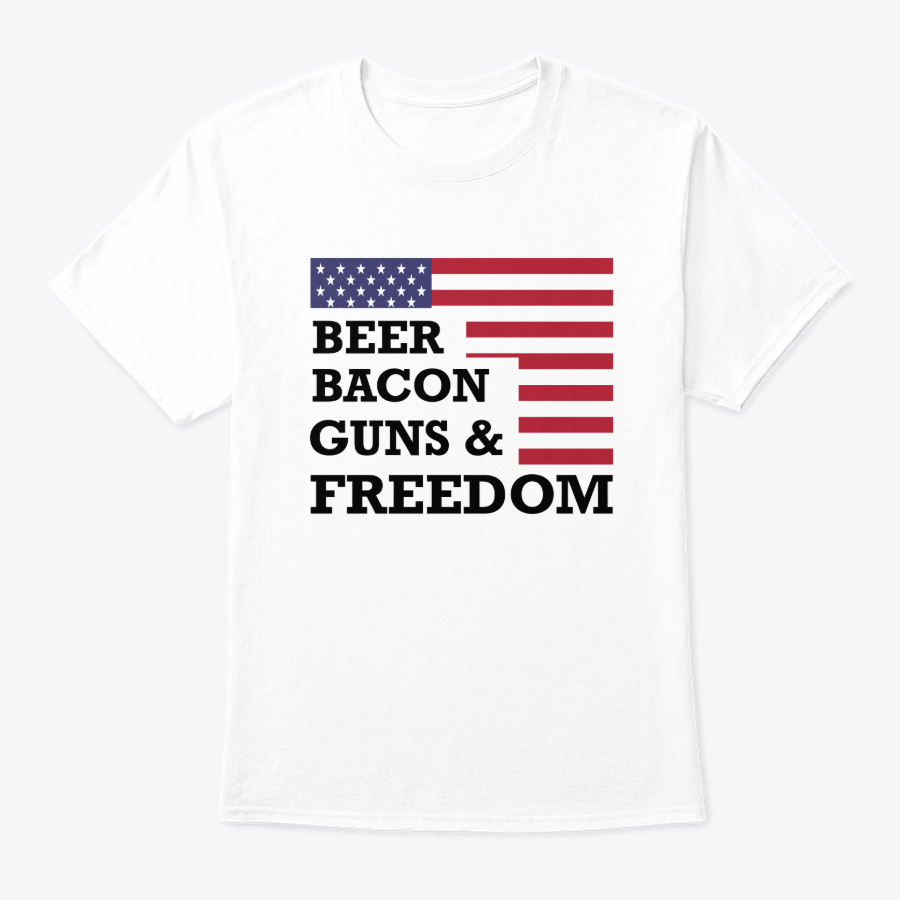 25 Sniper Country Goodies!
For the avid readers who've been going to the range with guns they've bought after reading a review here, we're also giving away 25 pieces of goodies you can proudly wear at the range.
$1,000 worth of PSA & Amazon Giftcards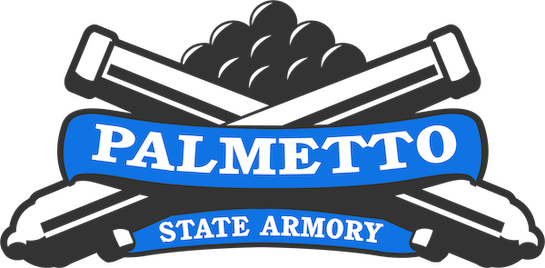 Up to 20 more people will receive a free 50$ Palmetto State Armory gift card and/or a free 50$ Amazon Giftcard.
Giveaway: How to participate?
To participate, simply register to our new mailing list below and you'll automatically be part of the draw. We will not send e-mails to the old mailing list, so if you've been registered for years, you'll need to re-register anyway.
BONUS OFFER: Get your free shooting range targets to print at home!
Get your free targets to print at home!
If you'd like to join our team of writers, or if you have any feedbacks for us, don't hesitate to contact us.