Guns are your passion and you've got a talent for writing?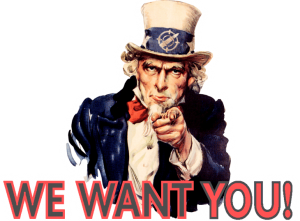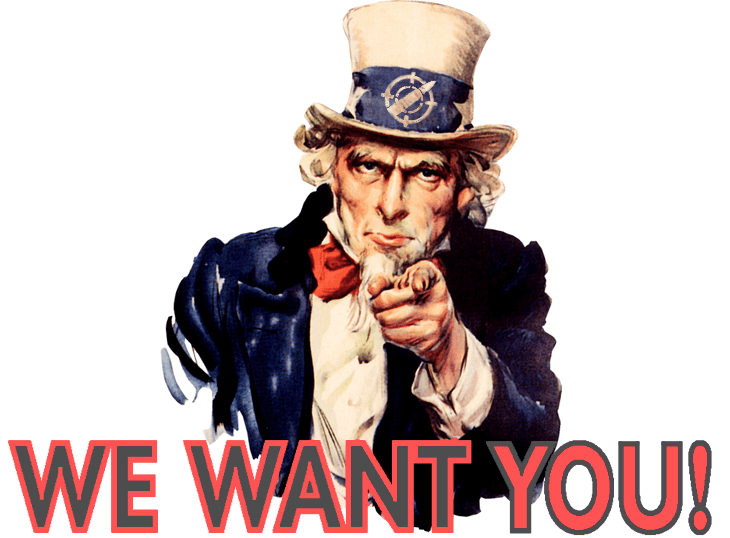 We are looking for additions to our team. If you have access to cool guns & gear and know how to take good looking photography, this might be the perfect side gig for you.
Previous writing experience isn't necessarily required… as long as your gun knowledge compensates for it.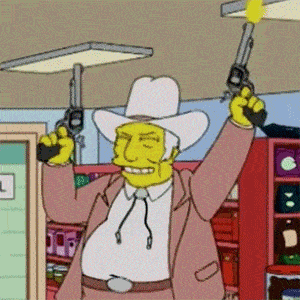 Become a part of the Sniper Country Team! Let us know why you are a good fit below and we'll get back to you as soon as possible.