New Gun Deals: Hand-Picked Firearm & Gear Discounts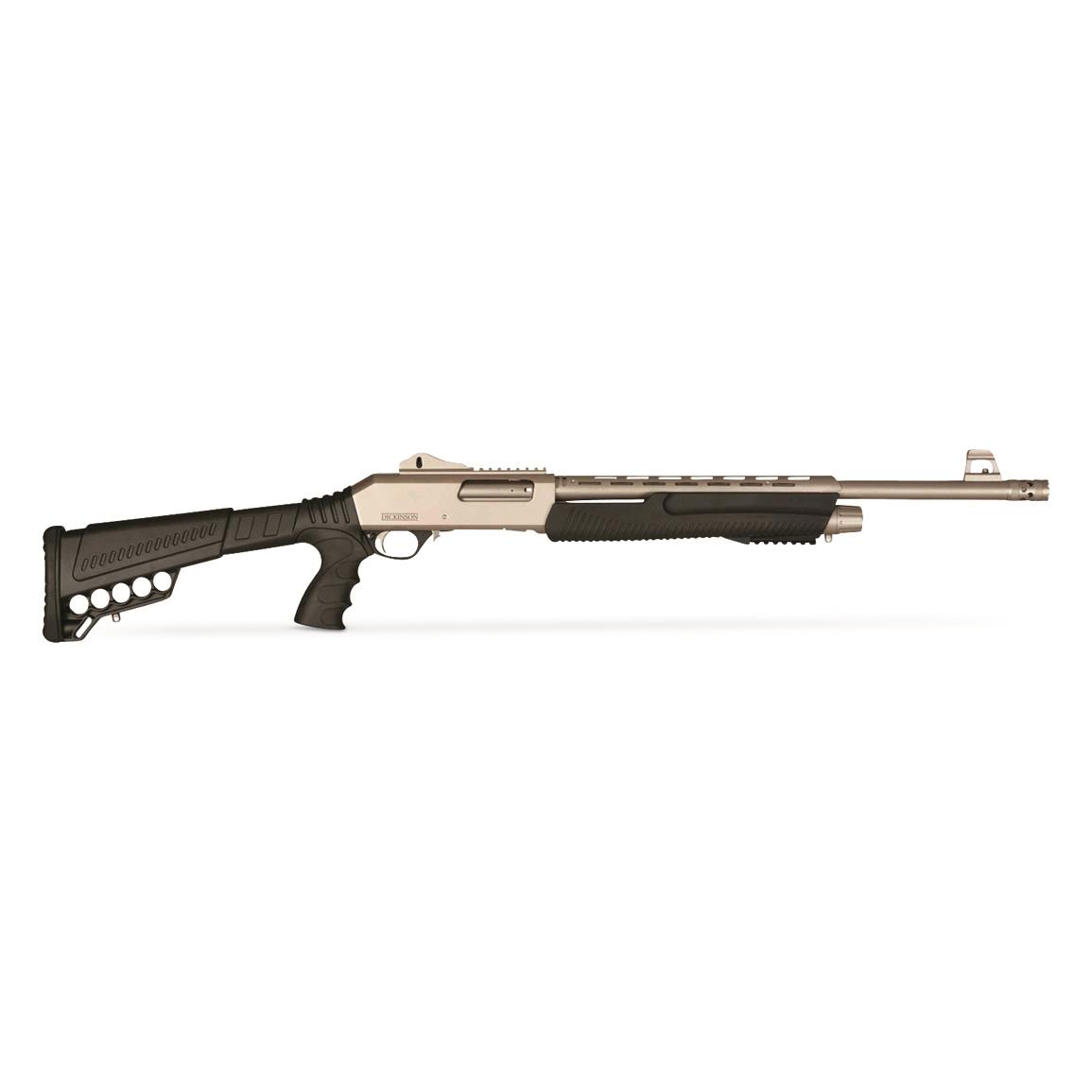 Dickinson Shotguns are made with as few mechanical parts as possible, delivering reliable operation when you need it most and are a great choice for home defense!
Great price for this "retro AR-15". Very reliable and popular gun!
Great upper for the money for hunting or home defense. Grab one while available!
Yeah this gun used to be cheaper, but this was before Corona. It's a very solid rifle, still very much worth the price.
Very fun little gun. Perfect buy if you want to get into revolvers. We reviewed it here.
The BRN-10 by Brownells is a recreation of Eugene Stoner's original lightweight .308 caliber battle rifle that revolutionized rifle design forever.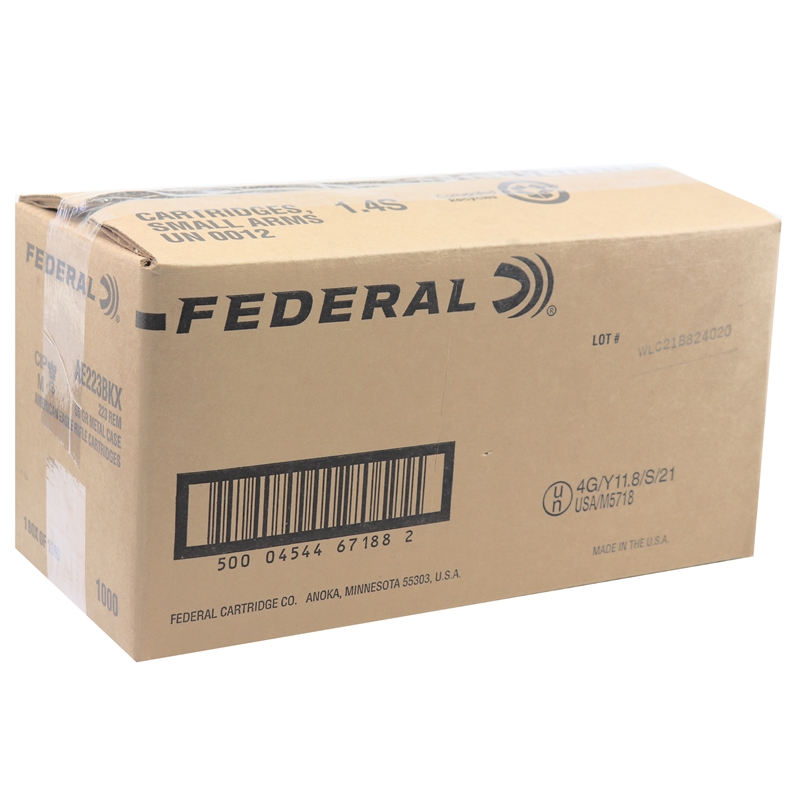 American Eagle 223 rounds are quality ammunition loaded for consistency and accuracy during any situation. If you want to get the most bang for your buck, 1000 rounds of 223 ammo by American Eagle is your optimal choice to save big.
The trigger is designed and engineered with the highest quality standards. Built in a convenient drop-in design, even newcomers to the AR world can integrate this into their build for an easy and significant upgrade.
Generating in excess of 50,000 pounds of pressure, the 5.7×28 is one serious cartridge and the Ruger-57 is not a gun for everyone. In terms of energy it's pretty much a handgun-sized AR. You can read our review here.
THE BEST GUN DEALS AND HANDPICKED GEAR RECOMMENDATIONS
Subscribe to our Newsletter and we send you the best deals right into your inbox
Coupon codes coming soon…